Victoria Christoff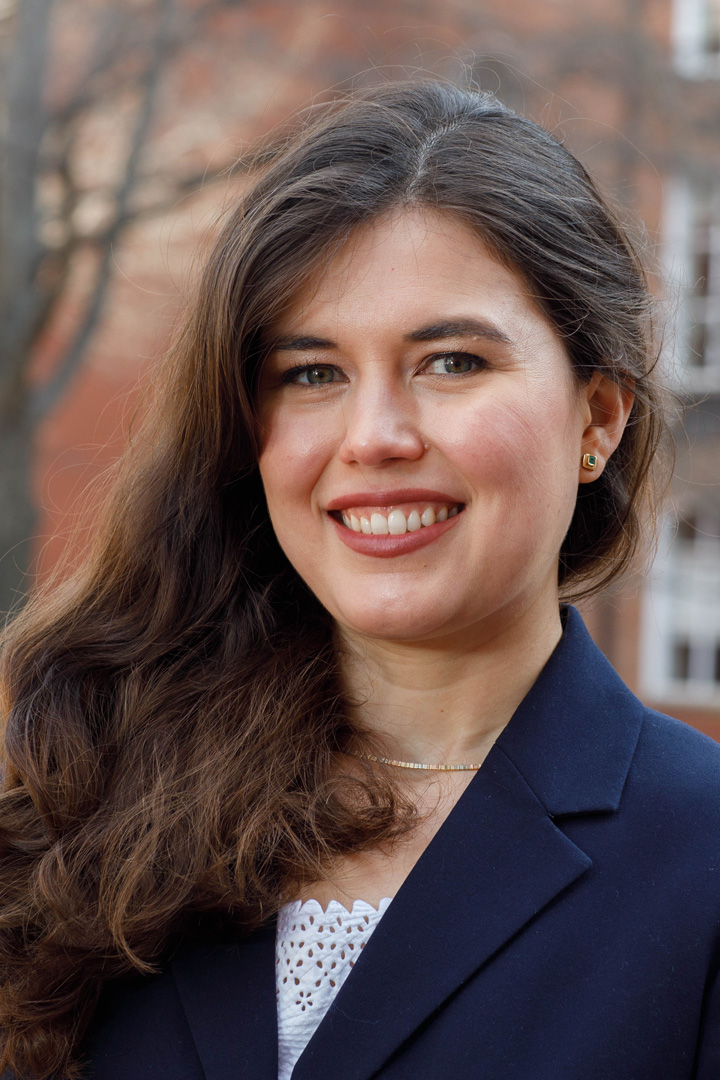 Victoria Christoff
Professorial Lecturer in Law
---
Contact:
2000 H Street, NW
Washington, DC 20052
Victoria Christoff is the Government Procurement Law Fellow and Visiting Associate Professor of Law. 
She began her legal career as a litigation associate at the Washington, DC, office of Morgan, Lewis, and Bockius. While there, she assisted with various civil cases, including bid protests before the U.S. Court of Federal Claims, investigations before the U.S. Securities and Exchange Commission, and district court and appellate litigation before federal courts. She also maintained an active pro bono docket, including a successful asylum claim for her client from El Salvador.
Ms. Christoff served as a law clerk for the Honorable Marian Blank Horn at the U.S. Court of Federal Claims and for Honorable Jimmie V. Reyna at the U.S. Court of Appeals for the Federal Circuit. She is also fluent in Spanish and proficient in Portuguese.
In her new role, Ms. Christoff will teach analytical writing during the fall semester and the government contracts moot court course during the spring semester. She will also assist with the administration of the Government Procurement Law Program and work on her scholarship concerning government procurement law. 
Ms. Christoff's research interests include Federal Circuit jurisprudence as well as international government procurement issues. She is particularly interested in the development of procurement markets in Latin America.