W. Burlette Carter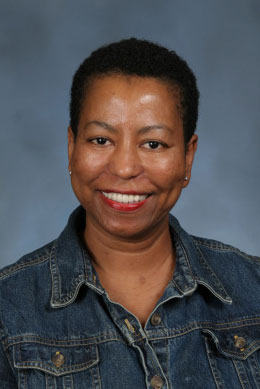 W. Burlette Carter
Professor Emerita of Law
---
Contact:
Office Phone:
(202) 994-5155
2000 H Street, NW
Washington DC 20052
A graduate of the Harvard Law School and Agnes Scott College, Professor Emerita of Law W. Burlette Carter entered law teaching after a career as a litigation attorney with the law firm of Hughes, Hubbard & Reed. She has taught Civil Procedure, Evidence, Trusts and Estates Sports, and the Law and Women, Money and Law.
Professor Emerita Carter's scholarship offers solutions to contemporary problems by viewing the problems through the lens of history. Her writings have touched upon the regulation of intercollegiate athletics, the history of legal education, religion and law, slavery and race discrimination, trusts and estates, family law, presidential powers and impeachment, sex, gender and law, and constitutional law.
She is a member of the bar of the District of Columbia and a retired but registered member of the bar of the State of New York. As a member of the bar of the US Supreme Court, she has filed several amicus briefs on her own behalf, offering much-needed historical context for important questions before the court.
Professor Emerita Carter is a past Chair of the Section on Law and Sports of the Association of American Law Schools (AALS) and has served on numerous committees of the Section on Litigation of American Bar Association. She was born in Denmark, South Carolina. Although she transitioned to emerita status in 2018 and no longer teaches, she continues to be a productive scholar and continues to file amicus briefs.
In the News
W. Burlette Carter appeared on the "History This Week" podcast to discuss Hattie McDaniel's legacy and...
---
BA, Agnes Scott College; JD, Harvard University